CH Agape Rhythm 'N Blues MX MXJ OF RATO CGC

      Blue Merle   DOB: 08/16/04    Eyes/CEA/CH Normal   CERF/Gonioscopy: Normal     

Hips/Good     Elbows/Normal     CL/Normal   BAER/Normal   TNS/Normal   Thyroid: Normal   

When we went to Border Collie Nationals 

in October 2004, 

we had no idea we would 

be bringing home this furry souvenir.  

Skye stole our hearts the second we saw him.

Our thanks to the Overmyer family for 

entrusting us with our beautiful boy.   

  Skye easily earned his Championship title and received many compliments from judges along the way.


Skye enjoys keeping busy.

He has an intense work ethic and is 

keenly competitive! 

With his drive and determination, 

there is nothing he can't do!

Updated: 4/13/2019
If you'd like to see Skye's daughter Tango, and his granddaughters CiCi and Taxi, 

A beautiful boy with a cheerful disposition and 

an "always ready" attitude,

Skye is hard to resist!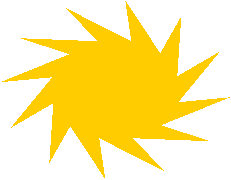 On April 1 & 2, 2011:

  Skye goes 4/4, 

 earning his 

AX, AXJ & 

 first MACh points!

Skye is sweet and good natured; 

and so gentle and patient...