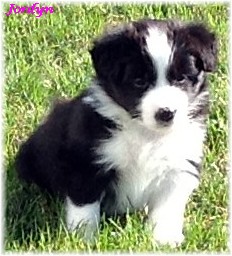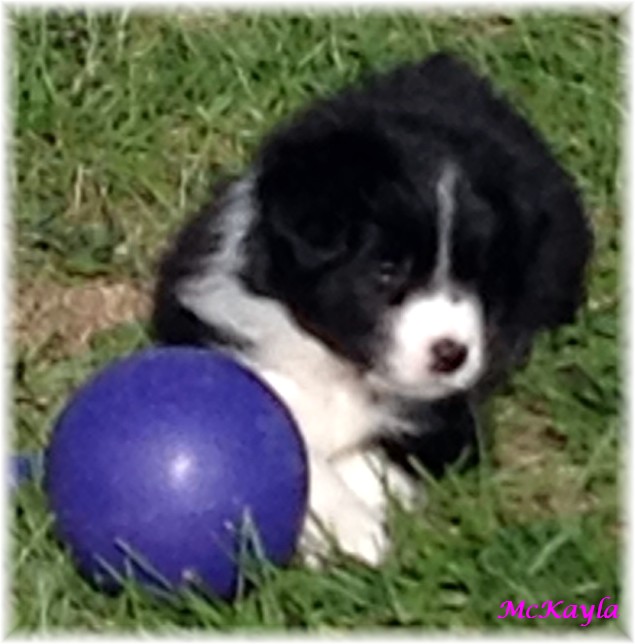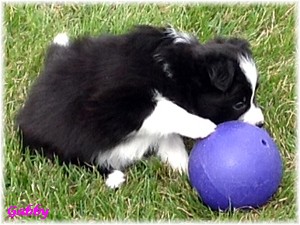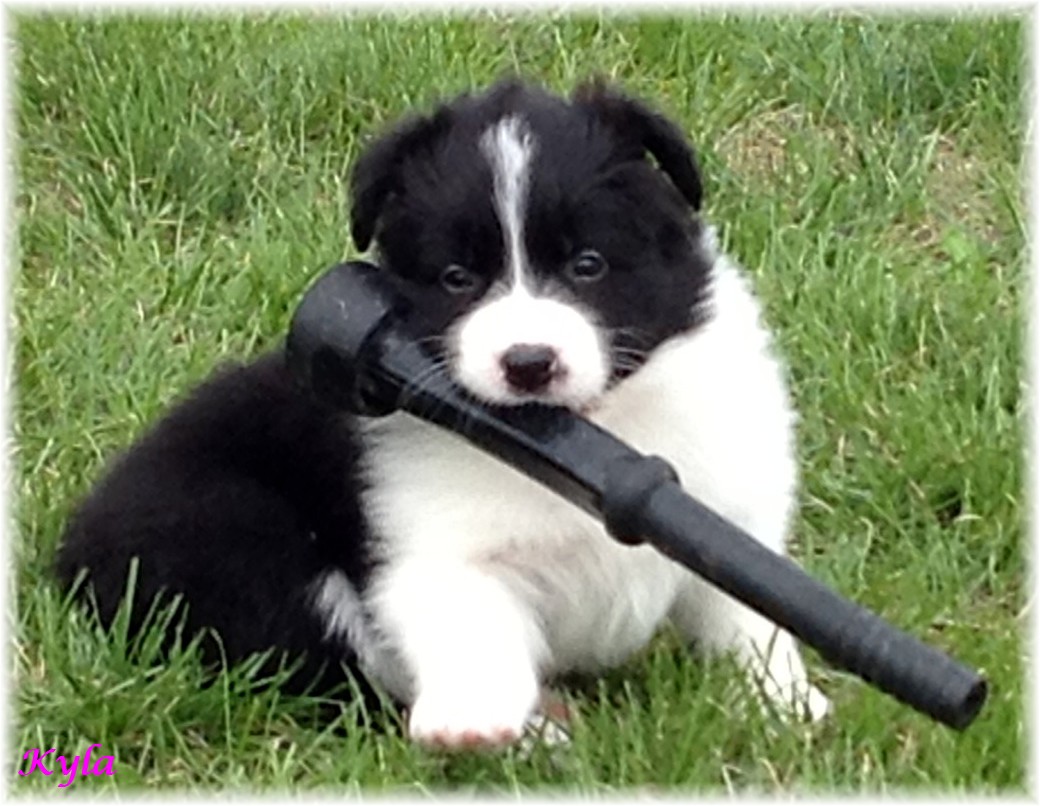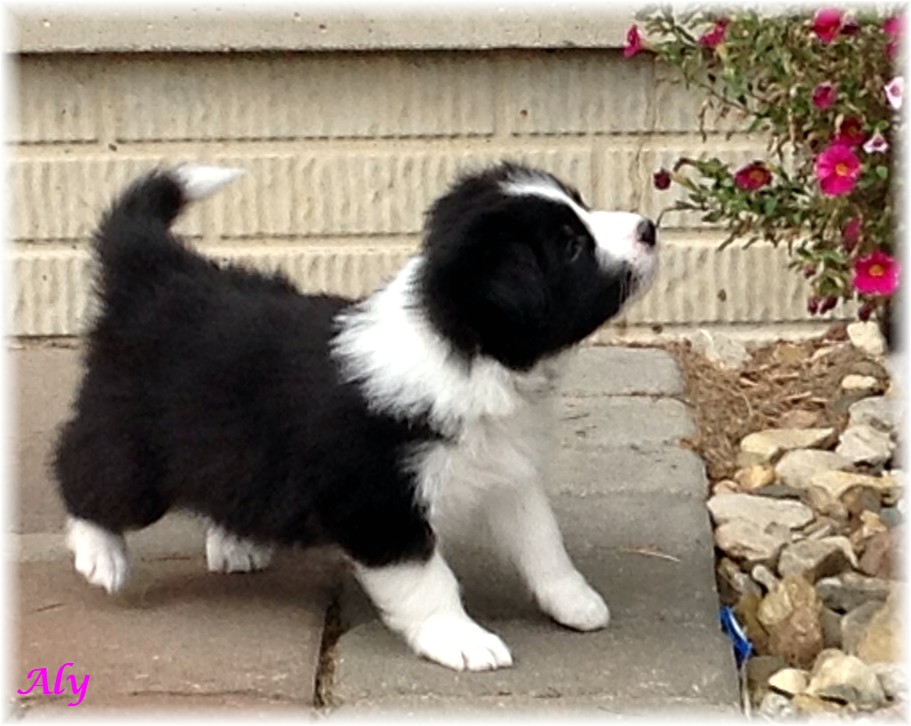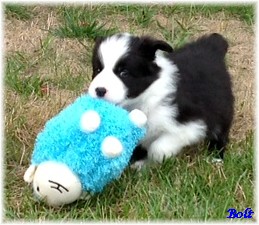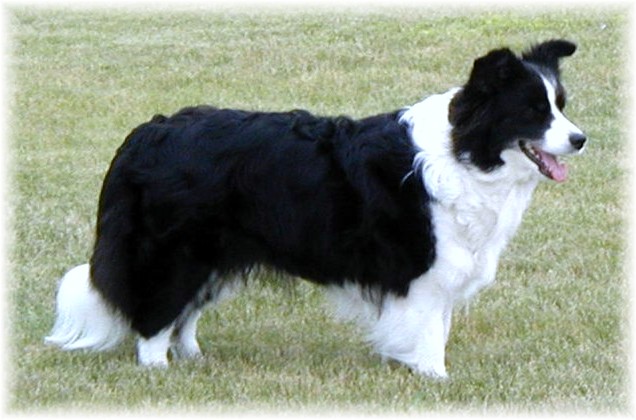 Updated: 8/26/2013
We believe in preserving the quality of our Foundation!

To that end, when choosing our Foundation, we considered carefully: health, temperament, work ethic and conformation, valuing each equally.

Our Border Collies share our home with us, and we love them dearly.

Because we expect them to do well in performance venues, it is very important to us that they have the structure that allows them to be successful, the talent to perform, and health that will keep them with us for as long as possible.

We believe that you can "have it all" with careful planning.

Dawne and Julie Bosier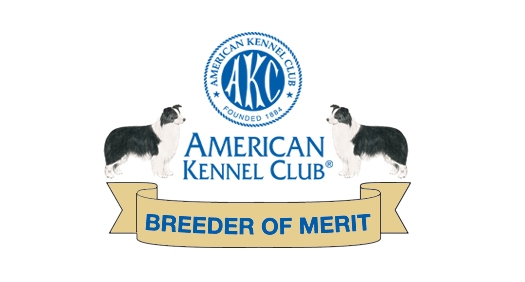 We are excited to announce the arrival of

five girls and one boy born Saturday August 18, 2012!

The Tango/Brayden babies have gone to their Forever Homes.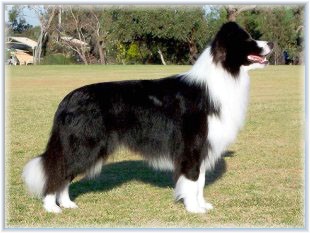 GCH Winpara Dragonfire RN CGC

CH BB Life's A Dance OA OAJ NF

Tango had a lovely litter of 'Tangaroo's' for us in 2009.
While we were very pleased and tempted to repeat that breeding, we could not overlook what Brayden could offer our program.

Our awesome Brango Babies went to loving show/performance homes.

A special hearfelt 'thank you' to the Forever Homes

who adopted them.